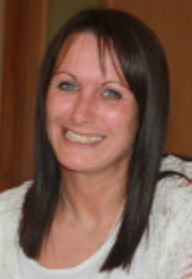 As General Manager of BIPO from it's onset, Sara has a tremendous breadth of experience in the administration and management of all aspects of Intellectual Property as applied to seed.
Sara combines first-hand experience of dealing with farmers and can assist growers, seed retailers and breeders to work in a shared partnership to enhance the value and benefits emerging from improved varieties.
With a friendly and outgoing personality, Sara is an effective communicator and sees one of her key roles as promoting the BIPO philosophy and RAC approach.